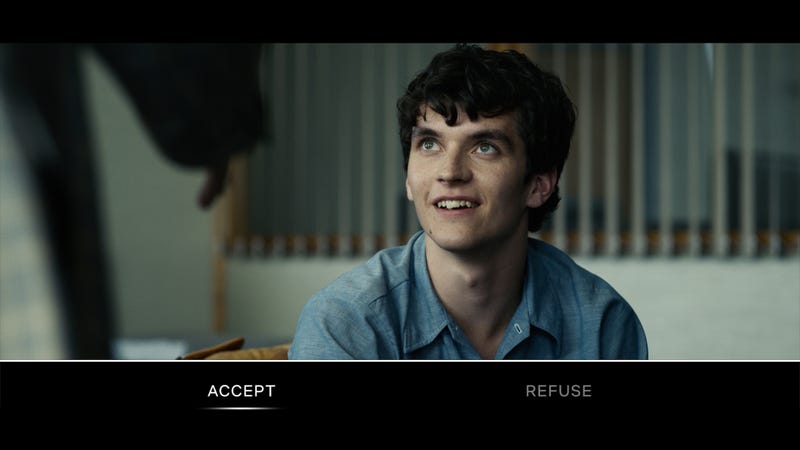 The publishing company in charge of the book saga Choose your own adventure has sued Netflix, assuring that Bandersnatch, the interactive special episode of Black Mirror, infringes the intellectual property of their books, and expect to receive a considerable sum of money as compensation.

How to see all the endings of Bandersnatch, the interactive chapter of Black Mirror
A few days ago, Netflix released Bandersnatch, an independent episode of the popular series Black …
Read more Read
The original series of books Choose your own adventure consists of 184 titles that were published between 1979 and 1998. In them, the reader could directly assume the role of the protagonist and decide what actions would take to influence the plot of the story. In a way, the same thing that happens in Bandersnatch.
This type of interactive adventures are nothing new, video games have done it on more than one occasion, offering several alternatives throughout history to change the end and the fate of their characters. However, the curious thing about this case is that Netflix negotiated for years the rights of books Choose your own adventure with the publisher to create products based on the saga. The rights finally went to 20th Century Fox, and they have plans to make a movie.
In Bandersnatch, the protagonist even gets to say the phrase "the game is like those books of Choose your own adventure", A phrase that should not have made funny to Chooseco LLC, so they are asking for 25 million dollars in their demand. [vía Variety]