[ad_1]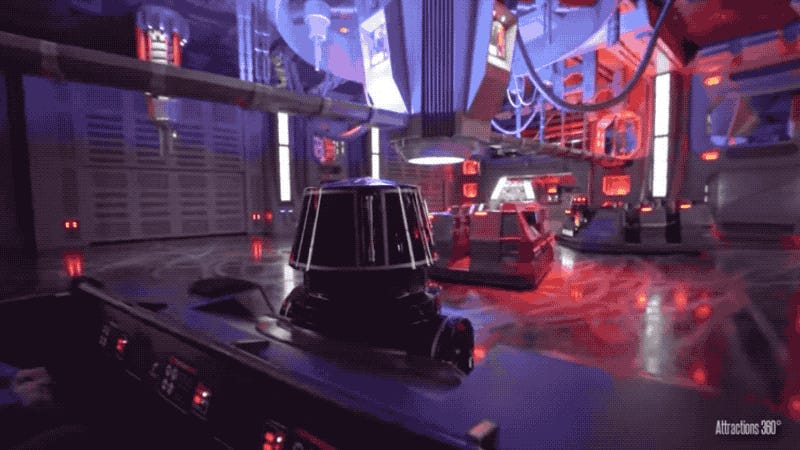 The next January 17 opens at Disneyland Star Wars: Rise of the Resistance. The attraction is part from Galaxy's Edge, the new area of ​​the park dedicated to the popular franchise. This five-minute video shows what the attraction is like inside.
Star Wars: Rise of the Resistence puts park visitors aboard a series of transportation controlled by droids with the mission of escaping from the clutches of the First Order. Along the way they will have to avoid stormtroopers and they will be chased by Kylo Ren himself.
A warning before continuing. If you plan to visit the park soon and do not want to be ruined by any of its surprises you better not watch the video. It is not a "how it was done" or something similar. It is a video recorded on board the attraction that runs from beginning to end. If you don't mind knowing everyone Your secrets, you will love the video.
The attraction combines some really spectacular sets with LED screens that simulate being windows into space and not a few doses of special effects to simulate blaster shots and even a lightsaber making its way through a door. If you already wanted to visit Galaxy's Edge, this video will make you want to go even more. (SoCal Attractions 360)
[ad_2]