Legendary director Martin Scorsese has been in an apparent campaign for weeks to to criticize the impact ofl superhero movies in the industry to which it belongs. Now, in his latest statements he has expressed "worried" about what Marvel movies (and comics in general) will do to the youngest. Yes, you read it right.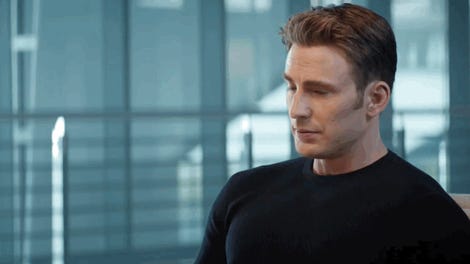 Scorsese is promoting his new movie, The Irishman, in different festivals worldwide. In his most recent appearance, at the Rome Film Festival, the director took the opportunity to do even more comments about what, in his opinion, Marvel is doing to the cinema as an industry and artistic medium, especially for the youngest:
"I hope cinemas continue to support narrative films. But right now cinemas seem to be mainly supporting theme parks, amusement parks, those comic films. They are taking control of the cinemas.

I think people can have those (comics) movies, that's fine. Only they should not become what young people think is cinema. It shouldn't happen. "
For Scorsese, the problem is that the industry is focusing on Marvel movies and superheroes, which it considers "empty of message, a simple amusement park", and therefore could leave aside movies with narrative, as it considers that is The Irishman, his new film, which he describes as "a work about mortality and the collapse of a life", based on true stories.
"This is the world we live in. Our children, I don't know what they are doing with all those devices. They are perceiving reality in a different way. They even perceive what history is supposed to be different. How will they know about World War II? How will they know about Vietnam or Afghanistan? What will they think of all this? "
Scorsese is not the only filmmaker to criticize Marvel and comic films, and their impact on the modern film industry. Francis Ford Coppola was even harder, saying that all superhero movies "are despicable". Scorsese this time seems to raise the idea that the industry will prefer to support a comic film rather than a film based on historical facts, or with a different and deep original story. But we must remember that In the cinema there can be space for everything, both for drama and reflection films, and for those that are dedicated solely and exclusively to entertain. I dare to pscratch words froml director James Gunn: Not all movies like everyone, and that's fine. (The Hollywood Reporter via ComicBook)