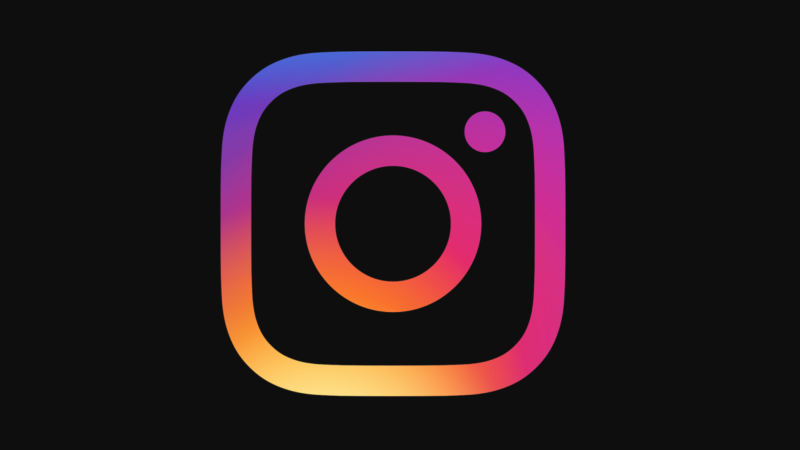 Instagram finally comes to the dark side. Instagram director Adam Mosseri ad the expected change this Monday, and the compatibility with the dark mode of iOS 13 and Android has begun to reach users this week, but there is a nuance: there is no way to activate it from the application.
In other words, the application does not give users the possibility to choose between a dark and traditional mode that we know with the white background. At least it doesn't do it within its own settings menu. It simply adapts to the general configuration that we have on the mobile. If we have activated the dark mode of iOS 13 and Android 10, Instagram will be shown with dark mode. If we have clear mode, Instagram will appear as always. It really makes sense to be that way. It can only be a problem if for whatever reason you want to have a selective dark mode that only affects other applications but not Instagram.
To enjoy the dark mode on Instagram you just have to have the application updated to its latest version. The rest comes alone.
The dark mode is part of a series of changes that Instagram has introduced in its latest update. Among these changes there is a new function that tries to help users fight scams on their platform through a search that contrasts emails supposedly sent by Instagram or its partner companies. The tool is called "Instagram Posts" and is in its settings tab.
The application will also remove the following tab that showed the activity of other users, including their likes Y follows. The Instagram product manager, Vishal Shah explained to BuzzFeed News that the decision responds to the little use that was given to that tab as well as the company's willingness to simplify things. The tab, however, was a great tool to spy on other users, and Shah acknowledged that many of them did not know that this part shared so much information about their activity. (Instagram via Business Insider)