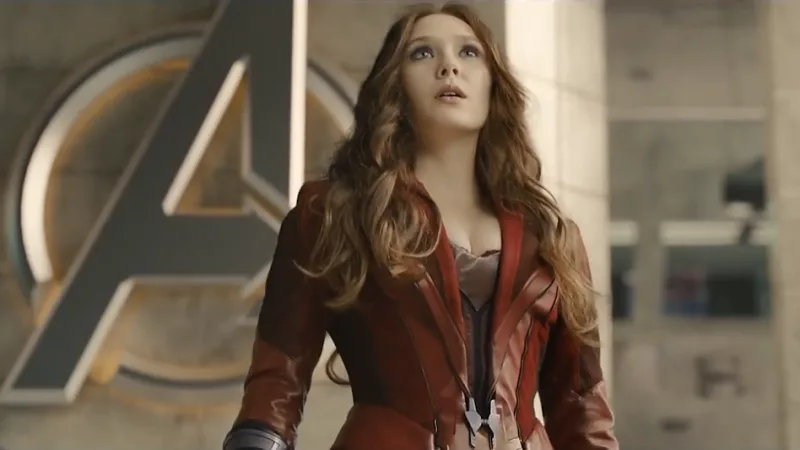 Emilia Clarke, the actress who plays Daenerys Targaryen in Game of Thrones, now seems perfect for that role, but of course, was not the only person who tried to get hold of it. According to a recent Vulture interview, Elizabeth Olsen, the actress who plays Scarlet Witch in the films of Avengers, also did a casting to represent to Daenerys in the series, although according to her the thing was not very well.
"When I started working, I auditioned everything, because I like to audition. And I cast a cast for the role of Khaleesi. I had completely forgotten, "she said. "It was the most uncomfortable casting I've ever done."
She went on to explain that the script she had was a speech given by the Khaleesi at the end of the first season. "After she had burned herself on the funeral pyre," he said. "I had to deliver this speech to thousands of people explaining that I was their queen. They did not know if they wanted someone with a British accent or not. So, I did it in both. It was terrible. Every time someone talks about a bad casting, I remember that one. "
Fortunately for Olsen, he lost the role, but got a spot in the Marvel Cinematic Universe. Who knows, even so it was better for everyone.