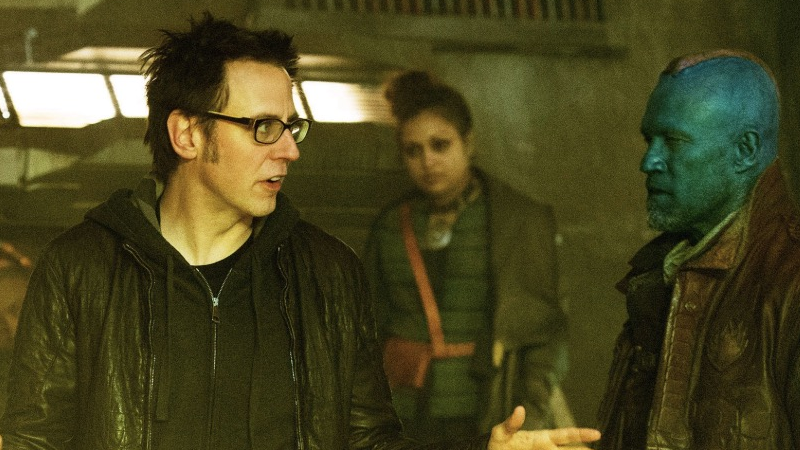 Eight months after a controversy that was not such on a few tweets that had published years ago and that caused Disney to expel Gunn from the third installment of Guardians of the Galaxy, Marvel Studios has confirmed that, to everyone's surprise, the director will finally return to the film.
According to Deadline, Marvel confirmed that James Gunn will produce the third film of Guardians and that the decision to rehire him – facilitated by Gunn's apology for his tweets and the lengthy conversations between the director and Walt Disney Studios president Alan Horn – actually took place months ago. io9 has confirmed with Disney the details advanced by Deadline.
Gunn will resume the production of Guardians now that the production of The Suicide Squad, the sequel to DC Comics and Warner Bros. that attracted the director as a result of his dismissal, has ended.